Select Date and Travelers (2 easy steps to complete order)
Free cancellation up to 24 hours before activity starts
From Jerusalem/Tel Aviv: Bethlehem and Dead Sea Tour $35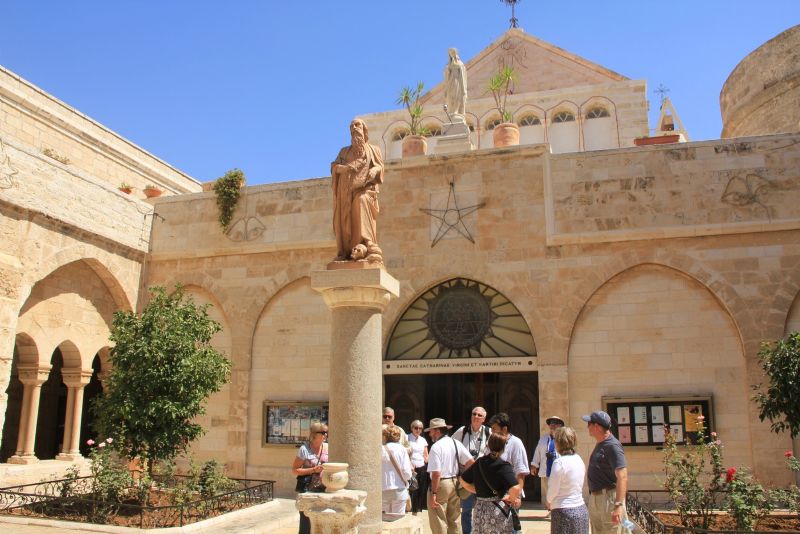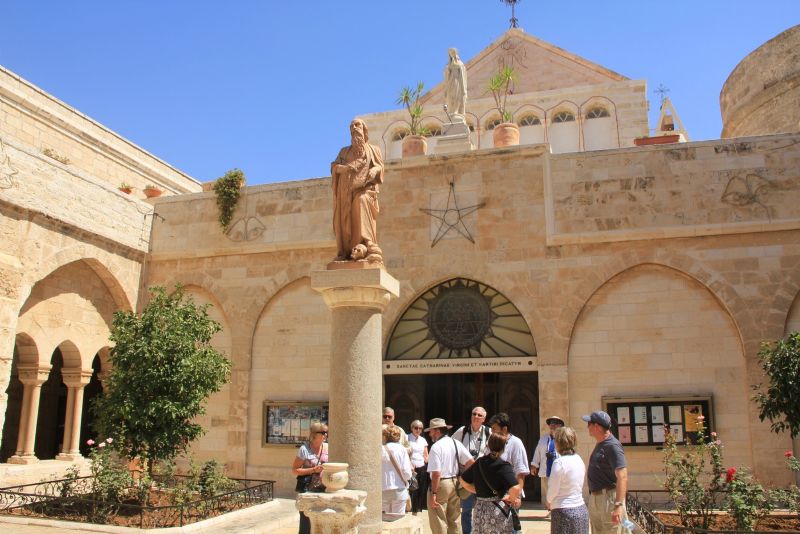 Description Book now
From Jerusalem or Tel Aviv: A great round trip.visit the history and religion of the city of Bethlehem, the city listed as a UNESCO World Heritage Site. After the guided tour of the most important sites in Bethlehem, we will continue to visit the Dead Sea where you can swim or relax.
About this activity
Printed or mobile voucher
Rapid confirmation
Live guide

Pick-up service
Secure Payments
Hilights & Itinerary
For Groups & Induviduals
Pick-up Time

06:15 am Pick up from Tel Aviv(Hotel Intercontinental)
06:30 am Pick up from Tel Aviv(Grand Beach Hotel)
07:45 am Pick up from Jerusalem (David Citadel Hotel)


After being picked up form the meeting point in TLV or Jerusalem we heading to Bethlehem to start our journey. we will arrive in Bethlehem and meet the guide before continuing on to the Old City of Bethlehem. The guided visit will begin a guided tour of the Church of the Nativity, as well as St. Jerome's Cave (a visit to the Nativity Star is not always available).
From there, you will continue walking to visit the Milk Grotto Church, where it is believed that the Holy Family found refuge from the Massacre of the Innocents before they could flee into Egypt. Afterwards ,we will continue to the shepherd town, a penitentiary. After you arrive, you make a guided visit to the Shepherd Field Chapel, the church where the angels appeared to announce the birth of Jesus.

Next we will visit the olive wood factory and see the artisans crafting the wooden sculptures, which is considered to be an important and old craft in Bethlehem.
Next, you will ride through the wonderful Judean Desert to the lowest point on earth, where you will have the chance to stop and take pictures at the sea-level point in the desert overlooking the oldest city in the world, Jericho.

You can then take a break for lunch. Just before we go to the Dead Sea to enjoy the rest of the day or where you can float in the rich water or relax at the beach.

15:30
We start to get back from the Dead Sea and drive towards Jerusalem or Tel Aviv.


* All times are approximate
Explore More...